UPCOMING CONVENTIONS AT ROCKYPC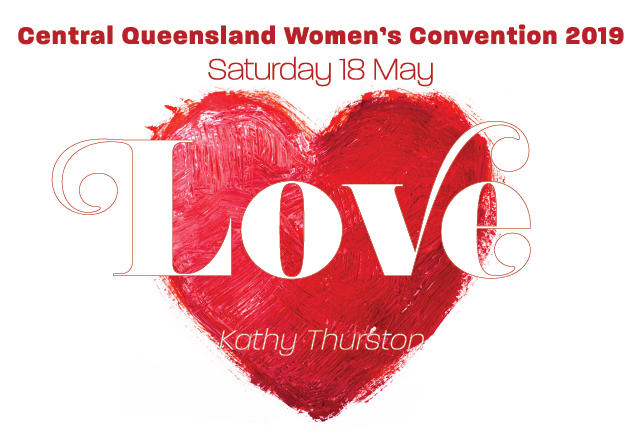 This year's Women's Convention is on Saturday 18 May.
Click on the button to buy your tickets today!
BUY YOUR TICKETS FOR CQWC19
(transfers to eventbrite ticketing)
Central Queensland Christian Convention (CQCC) and Central Queensland Womens Convention (CQWC) are two Bible-teaching ministries put on by rockypc to encourage people from all over CQ.
They take place at Rockhampton Presbyterian Church, Southside, 51 Denham Street.
At CQCC and CQWC we aim to deliver Bible teaching that is faithful, relevant, clear, and (most importantly) Christ-centred. We are self-consciously modelling ourselves on the great work being done by the Katoomba Christian Convention.
CQCC and CQWC aim to encourage people to live for Jesus. We are disciples of Jesus, helping others to be disciples of Jesus. That means, growing together in our knowledge and love of Jesus. And, where possible, helping others to hear and respond to the great news of the saviour of sinners, Jesus Christ.
WHAT'S HAPPENED AT PAST CONVENTIONS
To listen to the Bible Talks from past conventions, click on any of the links below.